Auction Software for Live & Internet Auctions
What Is Auction Flex?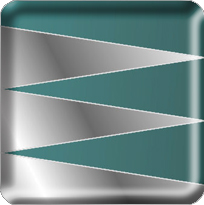 Auction Flex is auction software for cataloging, clerking, cashiering, accounting, mailing list management, inventory management, internet auctions (HiBid), and more. In short, Auction Flex is a complete software solution for catalogued live auctions, non-catalogued live auctions, internet-only (timed) auctions, live auctions with webcast, and multi-parcel live auctions.
Why Choose Us?
Established market leader
Unparalleled customer service
Free 30-day trial
Rent monthly or purchase outright
Fully integrated with HiBid
Run on your local computer(s) or get Auction Flex in the Cloud
Thousand of auctioneers have switched to Auction Flex and use it as the primary tool to drive their business.
Latest Version Info
Dec 30th - Version 9.04.00 released

Recent News
590 New Customers!
We are thrilled to announce that we added 590 new customers to the Auction Flex / HiBid family in 2016! We thank all of our customers for supporting us over the past 15 years. Your feedback and ideas have helped Auction Flex & HiBid evolve into what they are today. We are committed to you, the auctioneer, and your continued success.
Feature Spotlight
We have many features designed to make your auctions run faster and smoother. All of these capabilities are completely optional - you choose the solutions that work for you.
Auction Flex Mobile


(Catalog, clerk, etc. on smartphones & tablets)

Drivers License scanning speeds up check-in

RF Modems for
long-range wireless computer clerking
Internet auction
platform
Integrated credit
card processing
Integrated
shipping
Auction Flex
in the Cloud
on Mac or Windows
Catalog by
barcode images
Touchscreen self
check-in kiosk
for bidders
Phone bid schedule
generator
Multi-Parcel
built in!
These feature highlights are just a few of the many capabilities Auction Flex has. To truly appreciate all that Auction Flex offers download a free trial and/or schedule a demonstration with us.
Live Help Assistance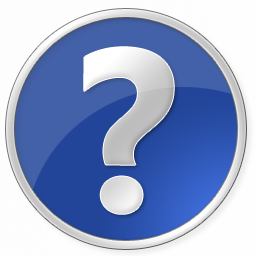 Available Monday through Friday 9am to 6pm ET, our Live Help session can help you when you are unable to call!
Thank You!
Thank you for visiting our website. Should you have any questions while browsing the information contained here, please contact our support staff and we will be happy to assist you.
Company Mission
We are dedicated to providing the auction industry with software and support that exceeds all expectations. We are in a continuous state of development whereby customer suggestions play a pivotal role in making our software better. Please feel free to send us an e-mail if you have any comments or suggestions. [email protected]